We have a perfect hardware production line,
a variety of advanced techniques, and rare
color anodizing pools in the world.
Hardware
With the perfect production line that can meet the strict demand and complete the complicated process. We own perfect hardware production line, we are capable of producing steel, aluminium tubes and other metal parts.
In order to meet customers' demands, we have adopted advanced techniques like extrusion process, metal working process (such as punching and bending), as well as laser cutting .
These techniques have the advantages of better cutting quality and precision, faster production speed and lower cost of mould and maintenance.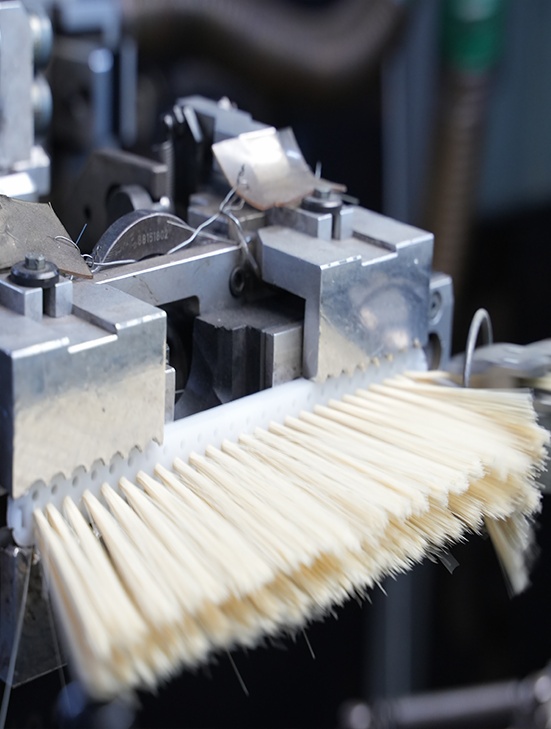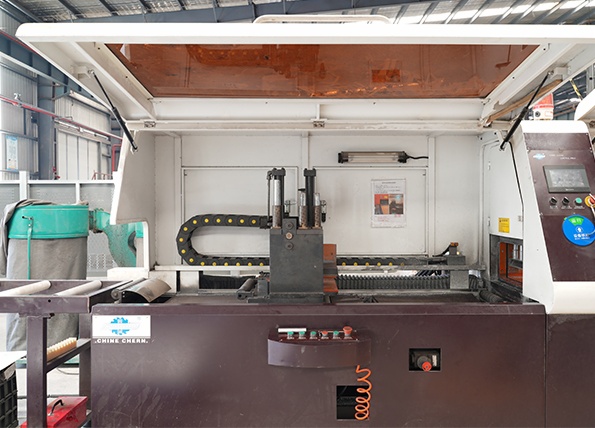 We are also equipped with integrated automatic forming equipment and process. Using these new processes, we can produce about 5 million iron tubes and 200 thousand aluminum tubes every month.
Surface treatment: The treatment resources available in the market are rare and expensive, the prices of which are mostly two-times higher than Jesun. Except for the benefit of low prices, we can offer different colors (smooth, frosted,etc.), perfectly satisfying your needs of personalized customization.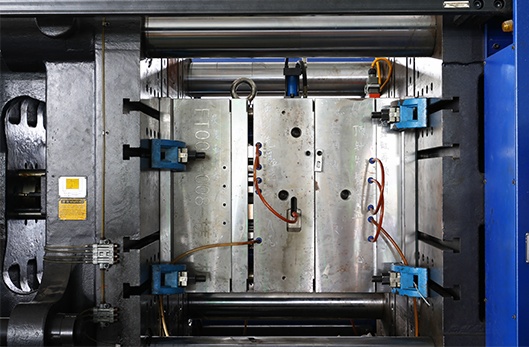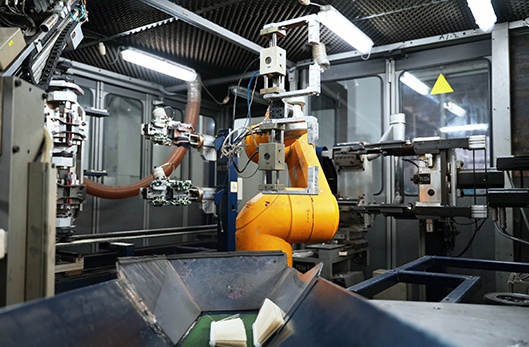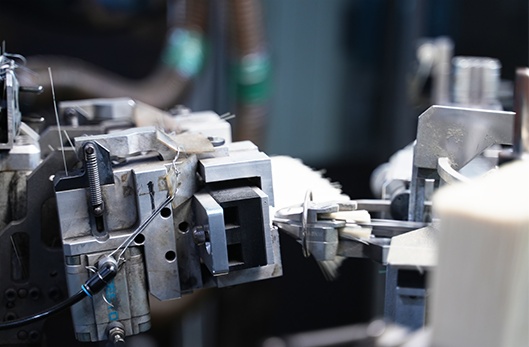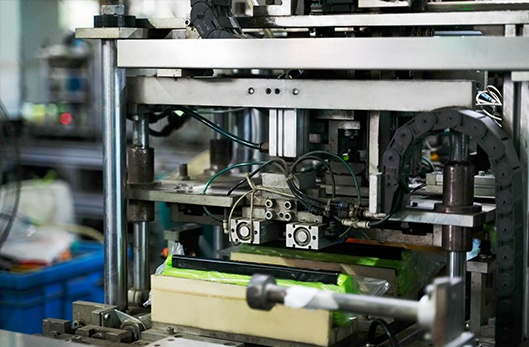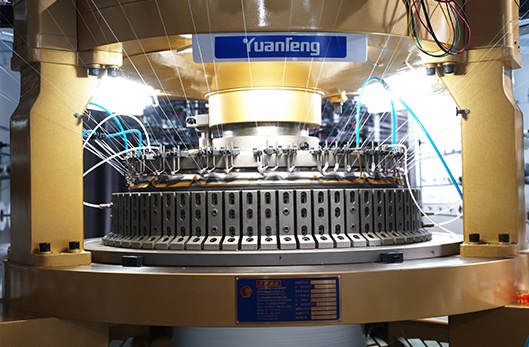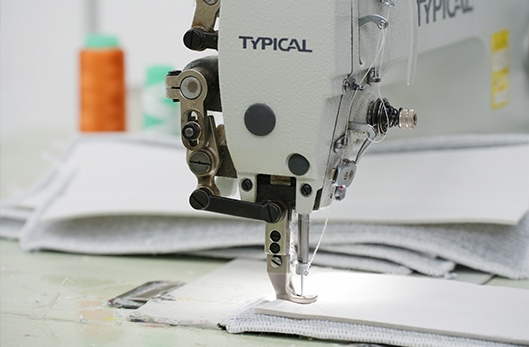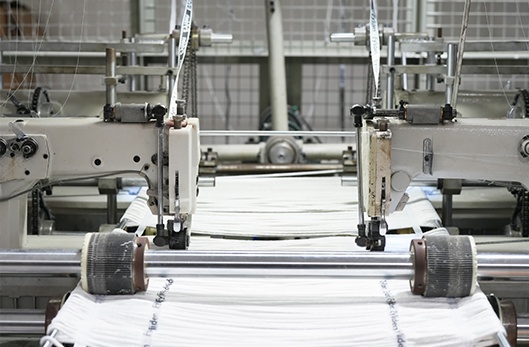 Plastic Parts
JESUN has more than 300 injection molding machines and medium speed grinders, capable of achieving the
integration of injection molding.
In the manufacture of plastic parts, we have several different processes. We usually use injection molding to produce mop panel, handle and other parts. Use blow molding to produce hollow parts like spray bottle.
Vacuum forming is often being used to produce plastic package like blister and other parts. We have more than 300 injection molding machines and medium-speed grinders, realizing the integration of injection molding.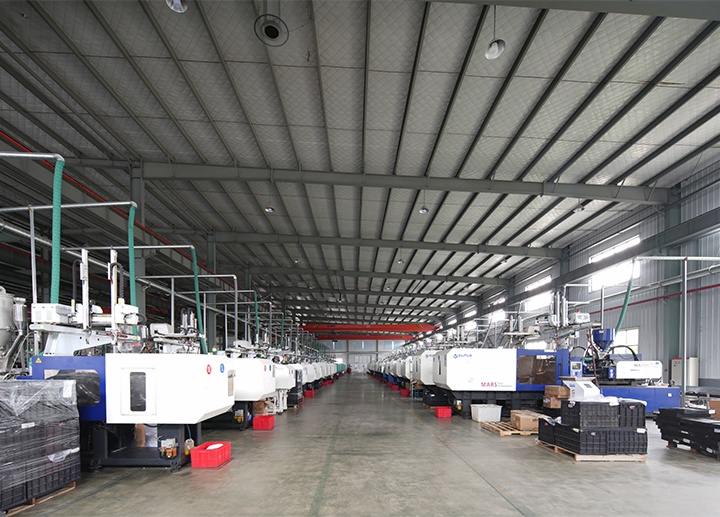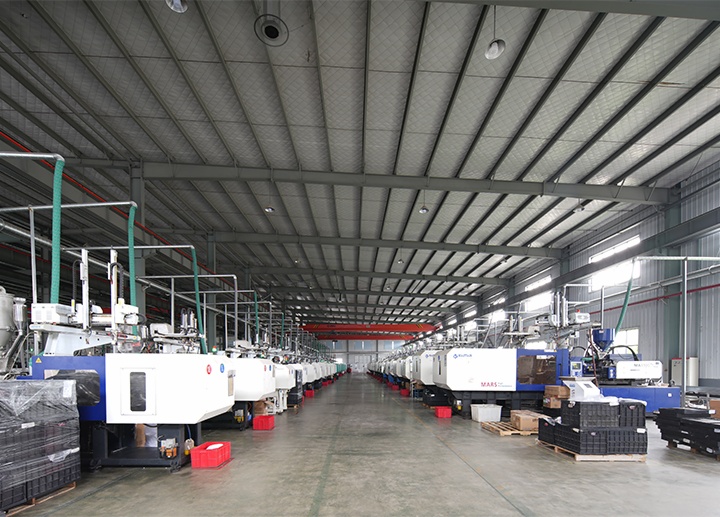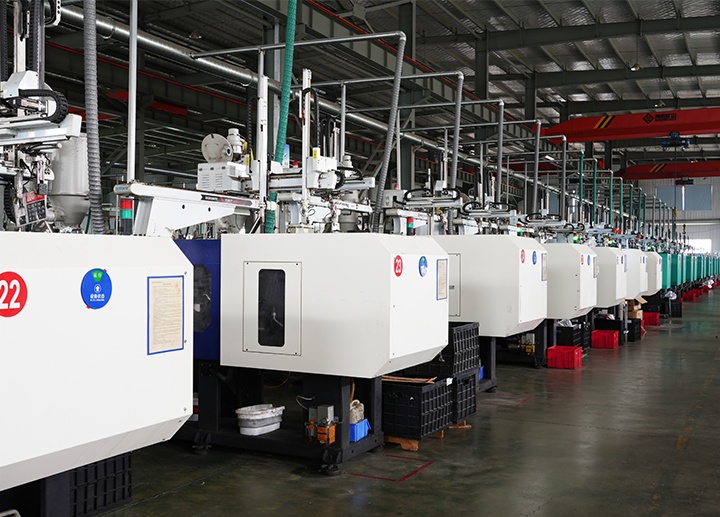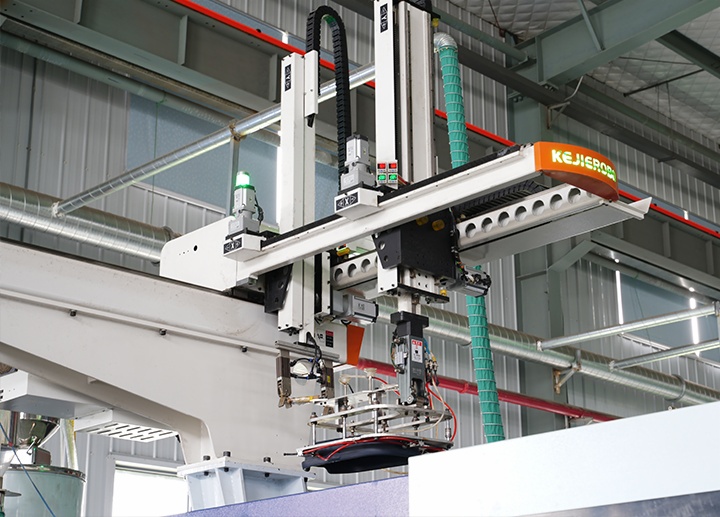 About Cleaning Head
No matter they are microfiber fabrics or sponges, JESUN has the capacity of mass-producing them independently and automatically.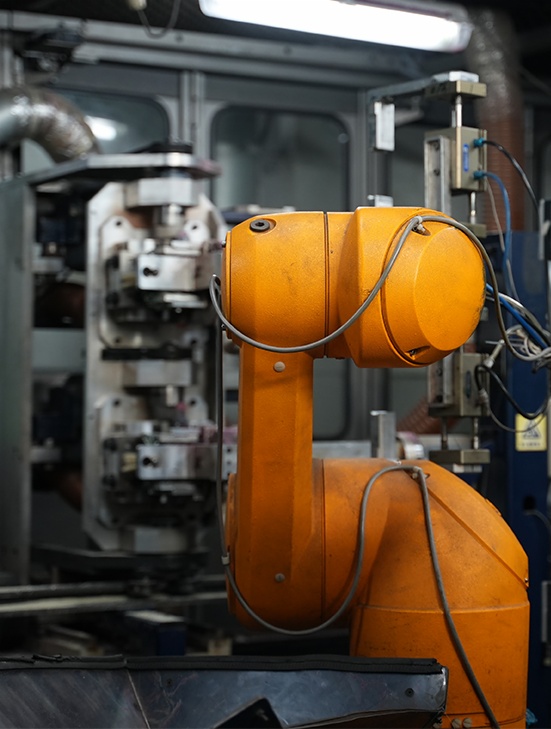 We have our own sites and machine groups for the processes of weaving, compositing, cutting and sewing microfiber fabrics. We never purchase them from third-party suppliers, which greatly improved our productivity. In terms of sponge head, we have the ability to manufacture PVA, sponge and other new materials, which have higher water absorption and durability. From foaming to the assembly of sponge head, we are able to complete the whole process independently. In conclusion, we have realized automatic production in a real sense.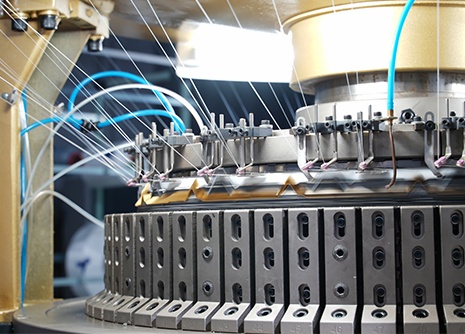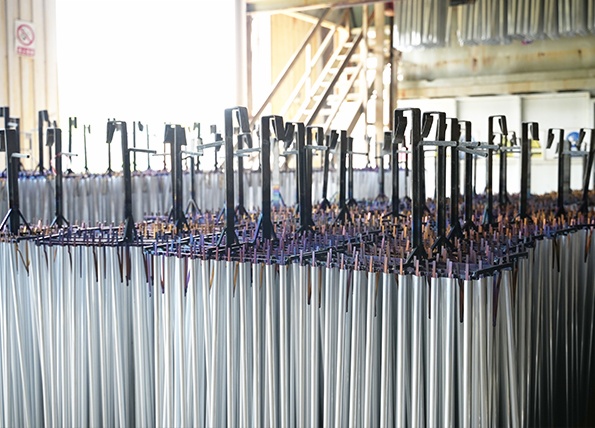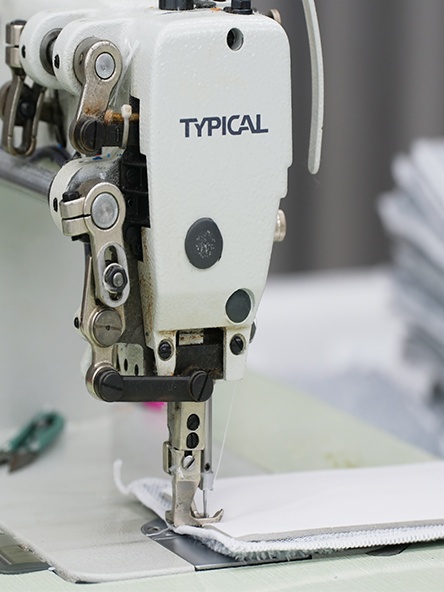 Environmental Monitoring
Throughout Production
We also conduct environmental monitoring on the whole production line. As we all know, the process of foaming can generate waste water and emit greenhouse gases. And this is the reason why governments always demand real-time monitoring. In order to fulfill social responsibility, JESUN not only abides by governments' rules, but also makes extra efforts to keep the COV at a low level- which is not a mandatory requirement.