Company History
In 1986,
the company was established and started to engage in injection molding.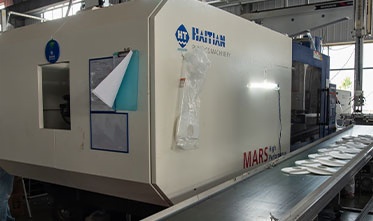 In 2001,
JESUN started its own business to produce trolley case and began to ventured into foreign trade.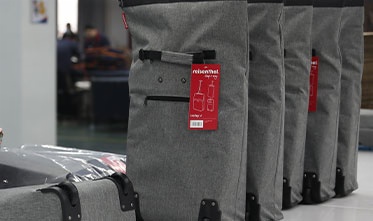 In 2008,
JESUN established its own e-commerce brand Boomjoy, and now is the best-known brand of cleaning tools.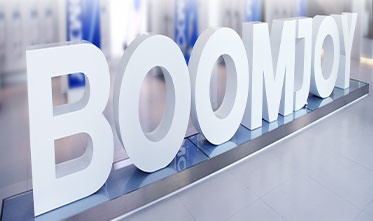 In 2017,
JESUN increased the investment in building up its own supply chain. So far, all the production processes can be completed in its own factory.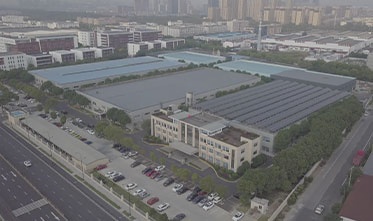 In 2020,
JESUN bought a big land oversea and start the plan for oversea factory build up.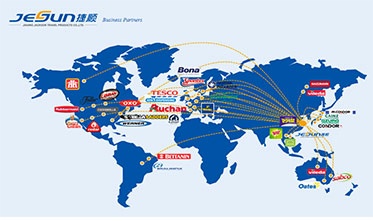 The World's Largest Production Capacity
Jesun has 9 factories in China (all of them have independent property rights), 1 overseas factory in Cambodia, as well as a R&D team of 156 people. We would transform from cleaning products suppliers to household products manufacturers, providing one-stop services related to household products.
Smart Manufacturing
All of our products are manufactured through our own industrial chain. From the selection of raw materials to each production process, Jesun strictly controls these procedures, so we have the confidence to guarantee the product quality. Jesun's products cover all aspects of household cleaning: From the bedroom, living room, kitchen to bathroom, we offer a wide range of cleaning supplies to meet all your cleaning needs.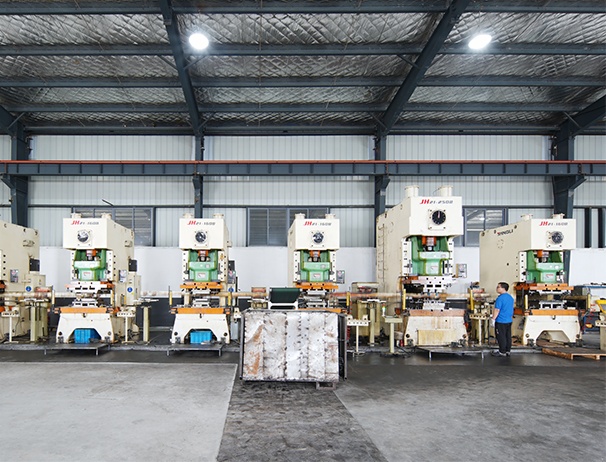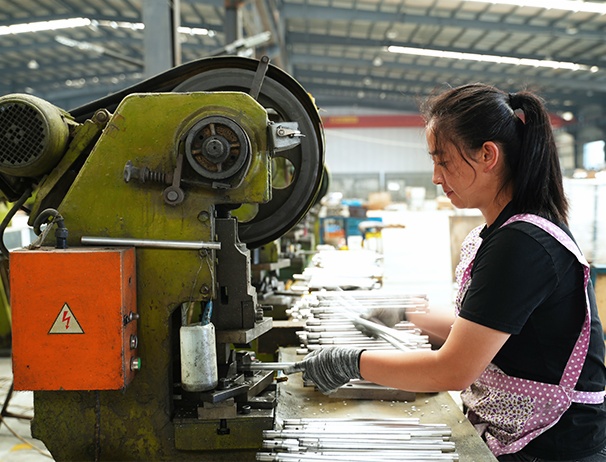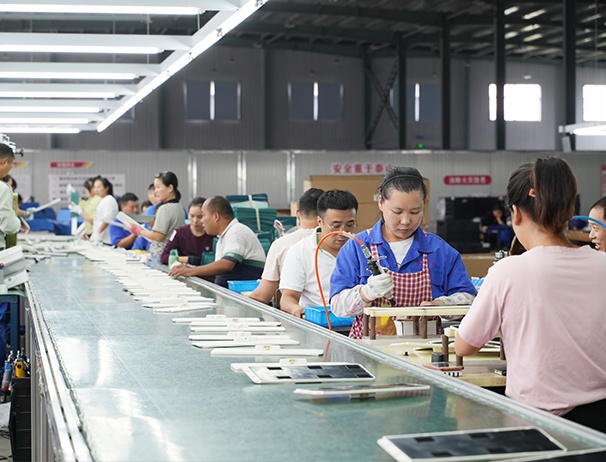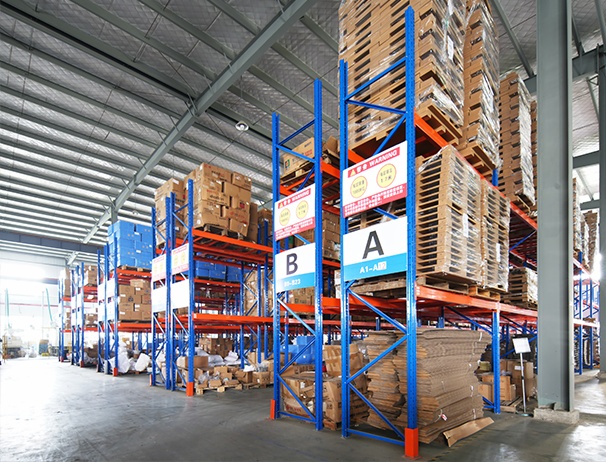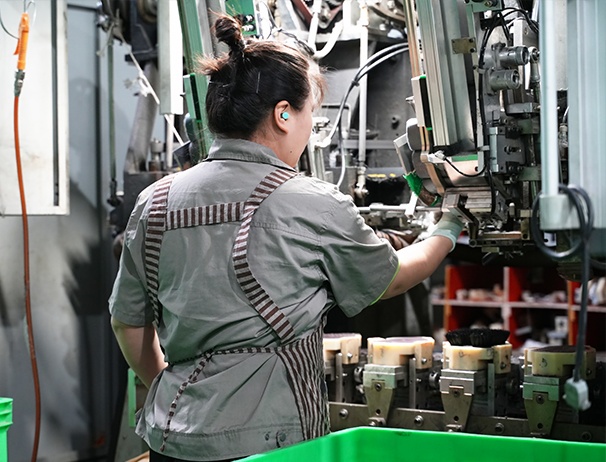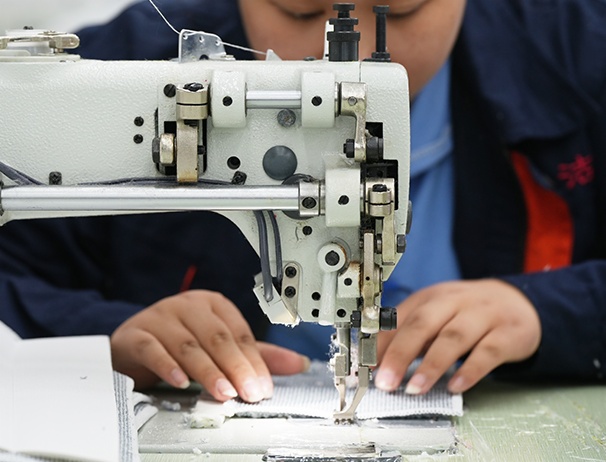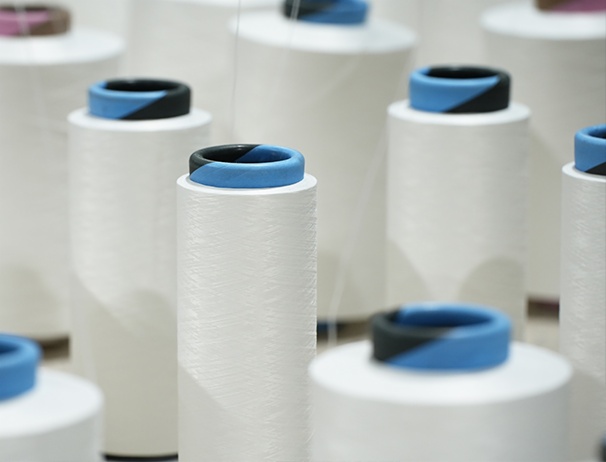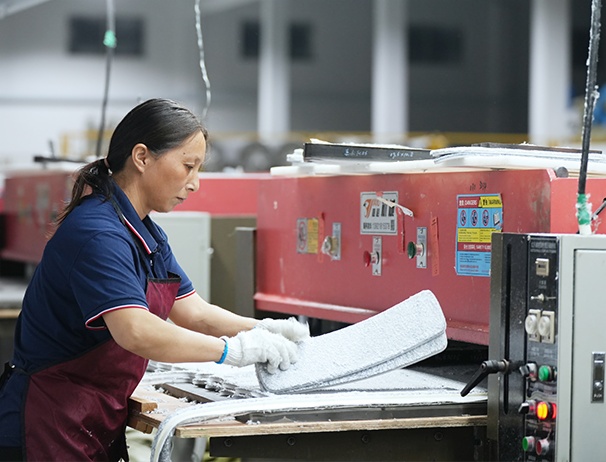 GRS Certificate
Whether a plastic product is environmental-friendly lies in its biodegradability. Getting GRS (global recycled standard) certification means that your finished products are made of recyclable raw materials, and its production process generates little waste. Jesun, as a socially responsible company, has been dedicating to this since 2020 and finally got the GRS certification in 2021. Now, it is the only company that has this certification in the industry.
Cooperative Partner
Jesun has expand the business by partnering with many global brands. They show appreciation for our dedication to improvement, good quality and advanced management, and we pride ourselves on being the best cleaning products company.